About us
Rooted in the soil of the Småland region, our history started back in 1893, when the Gislow brothers started the Rubber Factory in Gislaved. Thanks to the fact that the Nissan River, with its resources of power, flowed through the district, it was possible to start what would become the successful industrial production of polymer products. For more than 70 years now, we have been manufacturing plastic foils that have helped, in many ways, to create colour, form and function in our surroundings. During all of these years, we have aimed to satisfy our customers' needs for specific solution, while always keeping our focus on high quality and environmentally sound production.
Since 2007, we have been owned by SURTECO SE, which is a German quoted Company.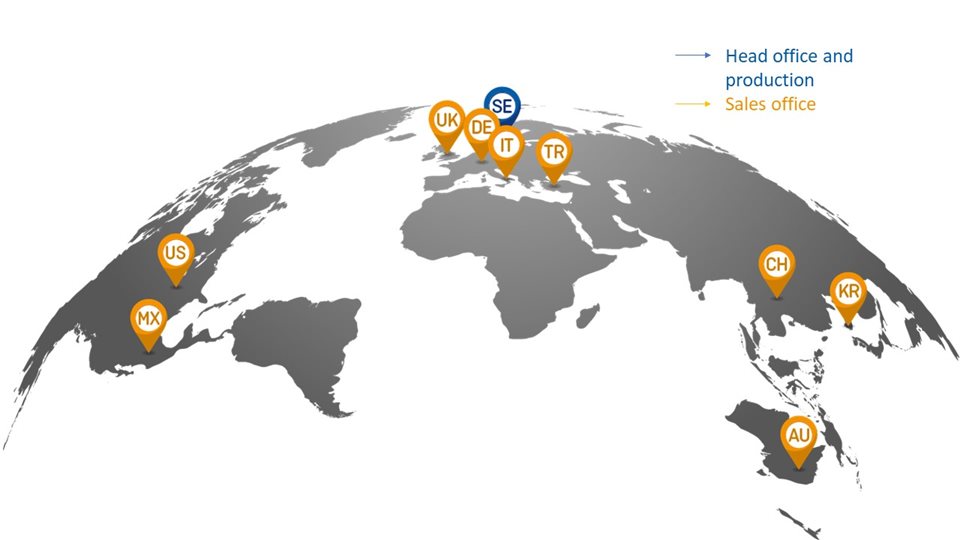 Our products can be found on every ocean, on every continent – every day.